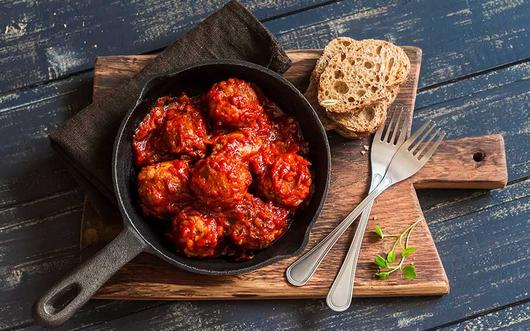 The Trick to Tapas
Grand Bohemian Hotel Mountain Brook
Regular price $149.00
Tapas are a favorite of foodies everywhere for their small portions and big flavors. You can explore many different flavors and unique combinations in one sitting. We'll show you how to prepare tapas and give you recipes you can try at home, perfect for your next cocktail party.
Sample Menu:
Grilled Calamari with Lemon and Herbs
Meatballs with Red Pepper Pesto and Manchego
Smashed Potatoes with Goat Cheese and Spicy Tomato Sauce
Frittata with Spinach and Chorizo
Crudezas (Raw Vegetables) with Fried Garlic Dressing
Private Cooking Class Events
Create a specially curated private Cooking School experience where you can prepare and savor decadent meals with your own private group. Please contact us to learn more or to book one of our Cooking School packages.
Gift Cards and Gift Certificates: Please contact us by email to make gift card/gift certificate reservations.
*Class price is per person. Price includes service charges, but are subject to tax.