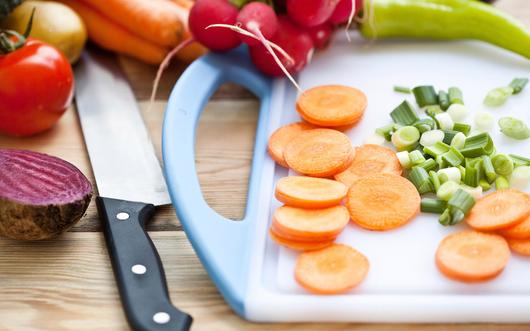 Knife Skills
Grand Bohemian Hotel Mountain Brook
Regular price $119.00
Intimidation. The one thing standing in the way of you and top chef knife expertise. Let's shed that fear together and use education and practice to improve your knife skills—handling, speed and accuracy. Our chef will introduce you to the fundamental cuts every chef must know, then apply them to various foods. Dinner will be served with the class. Cocktails, wine and beer will be available for purchase at the bar once classwork is concluded.
Sample Menu:
Garden Salad with Cucumber, Radish and Crouton
Roasted Root Vegetables with Herbs and Lemon
Flank Steak with Salmoriglio Sauce
Berries and Cream
*Class price is per person. Price includes service charges, but are subject to tax.